Beauty and the Beast gets the Disney live-action treatment like many other classics before it and it only took them 25 years. There's no denying that there's a lot to love about it. How could there not be? It's a remake of the first animated feature-film ever nominated for the Best Picture and it contains some of Disney's greatest musical hits of all time. Even Alan Menken, the man behind all of the memorable music in the 1991 original, returned for the 2017 update and delivers a gorgeous musical score again. Is there something that wasn't there before?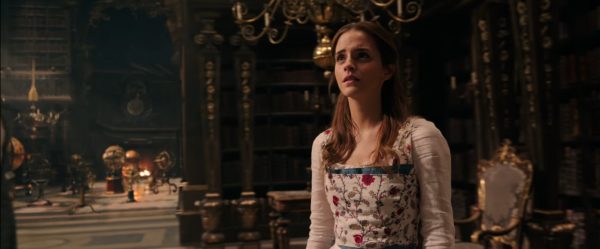 While 2016's The Jungle Book revived a Disney classic and still found a new way to establish it's own voice, the same can't be said for Beauty and the Beast. Instead it plays as a direct remake that occasionally steps into new territory, before quickly retreating back to safety. Although there is nothing wrong with recreating an old classic for a new generation, those limitations can prevent this Beauty and the Beast from becoming a classic in and of itself.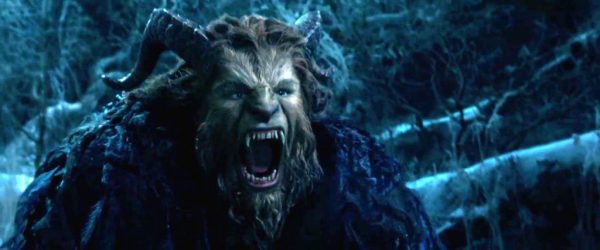 Story
Belle (Emma Watson) is a bookish and beautiful woman devoted to her inventor father, Maurice (Kevin Kline) and having to escape the repeated marriage proposals from Gaston (Luke Evans). She sings about "adventure in the great wide somewhere," hoping to get away from her poor provincial life.
Meanwhile, Maurice heads out on a journey, promising to bring back a rose for Belle. Chased and nearly eaten by wolves, he races to presumed safety at a castle, only to find that it belongs to a beast and is taken prisoner when he tries to leave with the rose. Belle learns of what happened to her father and races to save him. When she gets there, she ends up offering herself as a prisoner in exchange for her father's freedom.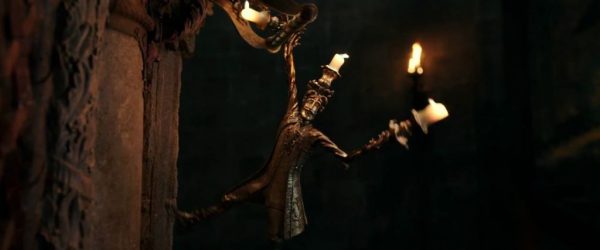 Casting
The casting here was perfect. Emma Watson and Dan Stevens both embody the spirit of their characters with excellence, with Stevens offering some new facets to Beast's personality that makes him an even more compelling creature. Ewan McGregor and Ian McKellen are simply amazing choices as Lumiere and Cogsworth and offer the perfect touch of humour to the curmudgeonly prince's  frustration.
If you thought Gaston was egotistical in the animated film, you have not seen anything yet. Luke Evans' portrayal of the town 'hero' is one of the only elements in this film that outshines that of the original. Playing off of his number 1 fan LeFou (Josh Gad), Gaston is able to at once be a narcissistic foil as well as a frightening villain for Belle and the Beast.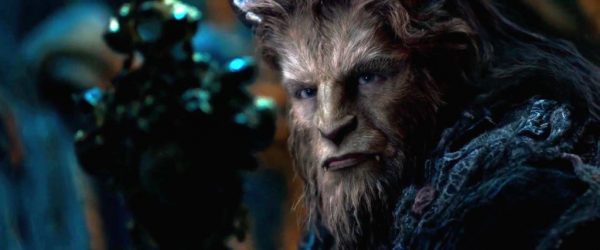 Overall Opinion
When the film is channeling its 1991 predecessor, there's a wonder to be found. If this iteration of Beauty and the Beast was intended as an updated avenue to tell this timeless tale, it passes with flying colours.
The film does struggle a little to make its set of animated-inanimate objects visually appealing, just like Baloo in The Jungle Book – alas, photo-realistic doesn't always lead itself to cuteness. A grinning tea-cup here, in my opinion, is particularly nightmarish.
For the youngest generation of moviegoers, I have no doubt that this will be their definitive version of this story for years. But for ones who grew up with the original, this film is a faithful retelling of the classic story that will leave you humming the tunes to the old songs, but never giving you a reason to remember the new ones.