DC TV has officially taken over. With Marvel killing it at the box office, the only thing really left for grabs is—or was—TV. DC comics took care of that, real quick. Look no further than the 2014-2015 television season. From Gotham to The Flash, DC Universe characters were the driving force behind record ratings, and if things continue down a similar path next season, the number two comics company will likely cement itself as the new king of TV…once again.
Don't Call It A Comeback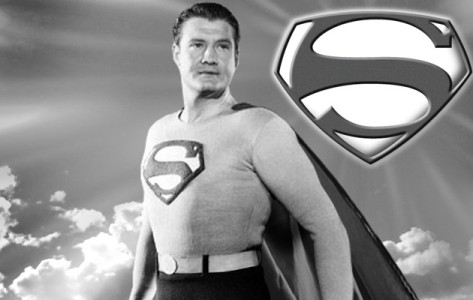 DC TV has always existed in some form or another. Since the first ever live action Superman series with George Reeves, DC comics characters have infrequently popped up on television to great response. No matter what's going in our society—economically, politically, socially or whatever—people are pretty much always up for a live action comics storyline. And as a result, comic book characters turned live action stars and all of their make believe shenanigans never really go out of style, especially the ones centered around the more popular superheroes like Superman and Batman.
Most people forget that we've seen waves of shows based on DC comics characters pop up over the decades since the 1930s. The most recent intense wave of DC comics character inspired shows arguably was commenced around 2012 when Arrow premiered on the CW. DC comics had officially, or unofficially depending on how you look at it, reopened Pandora's box.
No One Does TV Better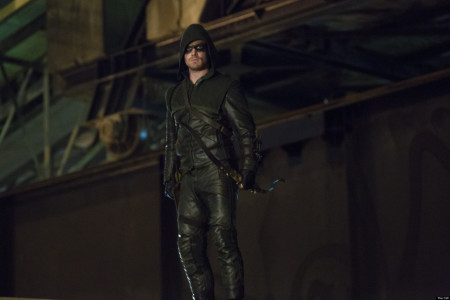 As the saying goes "if it ain't broke, don't fix it!" Well, nothing could be more apropos when it comes to describing the future of television as far as DC TV is concerned. Rightfully so, the comics company turned TV king has had much success over the past couple of years, starting with fan favorite Arrow. For all intents and purposes, one could say that Arrow was the trial run, so if it succeeded—thanks to amazing writing and excellent casting—it would lay the necessary foundation for more potential shows, and it should. DC would have been foolish not to pursue more, especially since we all know now that Arrow is a mega hit.
DC didn't waste any time with the next experiments, rolling out Gotham, The Flash, Constantine and iZombie all during the fall 2014-2015 season. Sure now it seems like a no-brainer, but if you really think about last fall when The Flash, Gotham and Constantine first premiered, it was a huge risk for the networks and DC, because no one could really know for sure if more shows based on DC comics characters would work again. Seriously, what were the chances of striking gold twice, or three or four times?
Little did the networks and everyone at DC know that fans, both new and old, were waiting for shows like The Flash and Gotham, and to a lesser extent even Constantine—R.I.P. Constantine with the help of their competitor. True Marvel's Agents of S.H.E.I.L.D. was—and still is—a hit for ABC, but that was Marvel. It also didn't hurt that Marvel's Agents of S.H.E.I.L.D. was tied into the existing Marvel Cinematic Universe, which pretty much ensured a fan base going in. DC played it smart, not ever looking to emulate what Marvel was doing, for once, but instead focused on carving out its own niche on the small screen. We all know how that worked out.
On To The Next One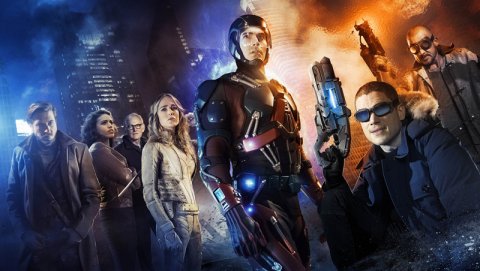 Aside from the recent minor setback that was Constantine, DC TV is still outpacing the likes of its competition with nearly effortless ease. And, come next season the DC TV universe will get a heck of a lot bigger when five more shows, including Supergirl, Legends of Tomorrow, Lucifer, Preacher and Blackbirds, come to TV. Obviously, by adding five more shows to the existing DC TV lineup—which is cleverly spread across several networks mind you—it was an eventuality that critics and fans were going to start questioning whether or not DC comics is over saturating the market. Allow me for a moment to play devil's advocate by posing this question to you: if the proverbial shoe were on another foot, say Marvel or Image or Dark Horse comics, would you feel the exact same way about them dominating the small screen?