Disney, oh sweet Disney, is at it again! This time the media conglomerate destined to take over the world—mwahaha—has announced that it will release a live action version of the children's cartoon favorite Winnie the Pooh. This will be the fifth studio film based on the lovable cartoon characters since The Many Adventures of Winnie the Pooh in 1977, and the first live action film featuring the characters.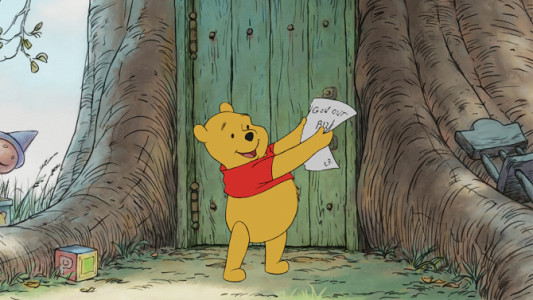 According to Deadline, who first reported on the story, the script of the new Winnie the Pooh movie will feature "Christopher Robin as an adult, which brings him back to A.A. Milne's famous bear and the Hundred Acre Wood." Also, we know that Alex Ross Perry (writer and director of The Color Wheel) has signed on to both write and direct the film. Other than that, no other information has been made available. Then again, that teaser could all just be yet another sampling of Disney's business model for world domination.
Anything You Can Do I Can Do Better…Yes, I Can
Disney may or may not be the king of animation, but they sure have been successful with it. And since pretty much everything they do is a bona fide hit, why shouldn't they take something that is already great—like Winnie the Pooh—and make it even better, right? Besides, any business in their position would do the exact same thing. That old show tune from Annie Get Your Gun couldn't be more apropos for Disney.
Another thing Disney has going for it over its competitors is the fact that they have a built in audience that would likely follow the project to success in the theaters. Unlike competitors in the steal-your-childhood marketplace Hasbro and such, Disney already has a massive obedient fan base, both young and old, that would pretty much follow them to the ends of the Earth with whatever they release. Why, because obviously Disney owns us all; they have since we were born.
If you don't believe me, just check your birth certificate. And if you can't find it, just ask any adult or child what the last Disney film they saw was? They'll probably tell you something that was released within the last six months. Or, they may mention some platinum or vibranium version of Lady and the Tramp that was released from "the vault" for a limited time only on Blu-ray or 3D Blu-ray. Clearly, Disney knows what they're doing and it's working…big time!
To Infinity and Beyond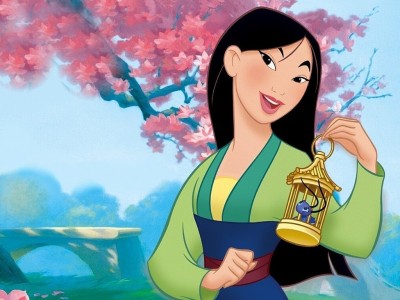 Brace yourself, because Walt Disney Pictures isn't even close to being done with any of us. According to E! News, Disney announced last week that they are also making a live action version of Mulan. Oh yes, the female warrior whom bravely fought in the Chinese Army in place of her father, will be gracing the big screen with her presence. Apparently, Disney has already purchased a script and attached a couple producers to the film, but no further details—including anything about the plot—has been released. But wait, there's more!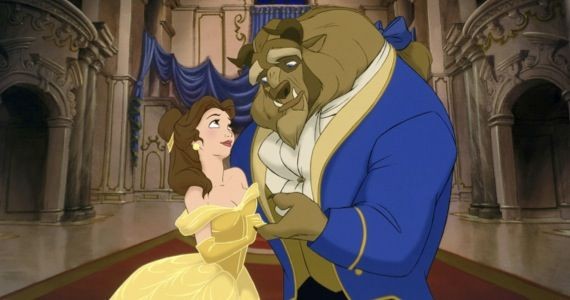 Recently, Disney released casting information for the upcoming Beauty and the Beast film. The live action film will star Dan Stevens (Downton Abbey), Josh Gad (The Comedians), Emma Watson (the Harry Potter film series) and Luke Evans (The Hobbit film series) among others, and will be directed by Bill Condon (Chicago and the last two Twilight movies). You also may have heard recently that famed director Tim Burton has signed on to direct the live action version of the 1941 Disney classic film Dumbo; although no further details have been made available.
Thanks to Deadline and E! News for the tip on the story.