After bringing you some options for creating an epic PC gaming setup on the cheap, I thought I would show FPS fiends some love! While this list isn't necessarily focused on price, I thought I would bring you guys a few different options that even I hadn't heard about prior to doing some digging! You're welcome! Make sure to pick some of these up and stay ahead of the competition.
These hand picked headsets will be sure to give you the ability to hear your competition before you see them, or even better, before they spot you.
HEADSETS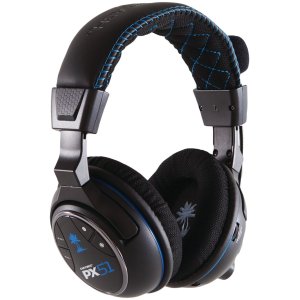 Turtle Beach has to be one of if not the, best known names in the gaming world for their premiere headsets. The quality of their product build and experience is definitely high, but at times gamer's can be paying a bit extra for just the name. For those who don't mind, make sure to check out headsets like the PX51 which features Dual Pairing bluetooth, a removable mic, a battery life of over 10 hours, and of course kickass sound quality from their dual 50mm diameter speakers with neodymium magnets.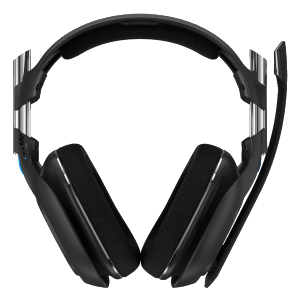 Another goliath in the headset game is ASTRO. With a new lineup specifically for next gen consoles, there's never been a better time to pick up a set! The A50 headset features multi system compatibility, Dolby Digital 7.1 surround sound, a unidirectional mic, and unmatched build quality.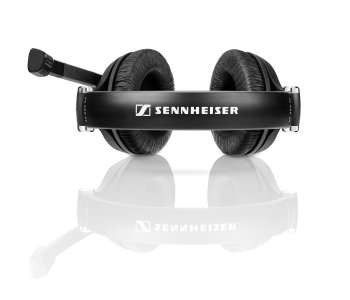 A legend in all things sound, Sennheiser, has stepped into the gaming arena with their PC 350 gaming headset! Featuring a professional grade boom mounted mic, integrated volume control, noise cancellation, and comfortable padded earcups, this headset is great for the marathon FPS gamer.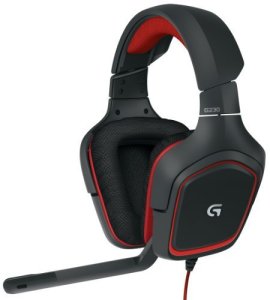 For those not looking to spend an arm and a leg for some quality in game sound, Logitech has you covered with the G230 gaming headset! Stereo quality sound, noise cancelling boom mic, integrated volume control, and a comfortable fit will help any gamer get the drop on their prey!
A huge complaint among the latest gen hardcore gamers is that the new analog sticks on the Xbox One and PS4 are either slippery or wear away quickly. Covers and stick caps from Kontrolfreek can help put an end to that and add heightened control and accuracy. Whether you spray and pray, or stalk and snipe your enemies, having extra grip on your thumbsticks will be a huge advantage.
The Avenger controller Reflex is an interesting product aimed minimizing the amount of space your fingers must traverse across the controller as you play. These key milliseconds could be the difference between killing your opponent or being melee'd in the face. This is a whole new level of speed and control.
CONTROLLER
You've seen them online, and during professional gaming events, the Scuf controller. Seeking to be THE go to controller for elite players Scuf delivers modded controllers adding extra buttons, more precise dpads and analog sticks, and even resurfacing the controller itself for added grip. While some of these controllers can run you a couple hundred bucks, Scuf offers a deal where sending in your own controller to have customized can save a couple buck
The low cost answer from overseas is Sharq. Offering many similar options to Scuf, such as domed analog sticks, extra paddle buttons, and other aesthetic customizations, Sharq delivers a premium gaming experience at a lower price point.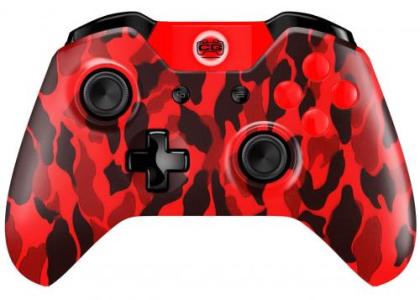 For those looking for mostly aesthetic customization choices, Cinch gaming offers a plethora of colors and skins, and instead of adding paddles to the back of the controller, add up to four extra buttons.
There you go! New accessories to consider for yourself or the FPS freak in your life! Be sure to keep a look out for more tech suggestions!