Razer, a major player in the world of gaming peripherals has announced a partnership with Counter Logic Gaming in the launch of the Counter Logic Gaming Razer Blackwidow Ultimate Stealth Keyboard, what a mouthful! This new keyboard will also be paired with a custom DeathAdder mouse.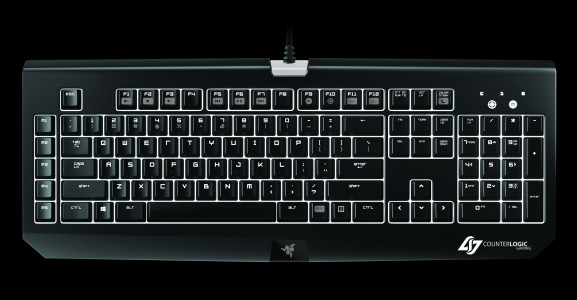 A new two tone black and white design is wrapped with Razers usual finish. It is also emblazoned with CLG's logo, and illuminated with white LED's. As has become the gaming world standard, this new keyboard will feature mechanical keys specifically tailored to hardcore gaming in order to deliver speed and accuracy. Razer boasts built in mechanical switches that will last you up to 60 million keystrokes, creating a gaming peripheral that is built to last.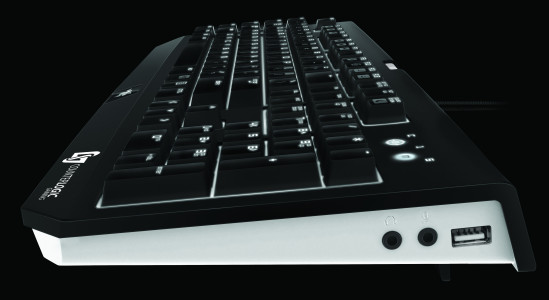 The CLG Ultimate Stealth will feature a USB port, audio/mic in jack, a braided fiber cable, 5 dedicated macro keys, and it will all be manageable through Razers Synapse software. All of this and much more can be yours for $149.99 now!