Are you a "techno-geek" waiting for new technological innovation? Do you like to have the full fun of new technological devices? Are you looking for something newer, cheaper, and much efficient than before? If yes, you can obtain it easily by keeping in touch with various technology magazines and journals.
New Ideas, New Frontiers
It is an undeniable fact that technology companies  are trying to attain an edge over their competitors by introducing more integrated, responsible, and fantastical technological devices without significantly increasing their costs. Therefore, in this ever-changing digital age, you have a chance to acquire your most desired tech gadgets at a competitive price. Typically, newer models are released with similar prices, but boasting of superior functionality and features.
Some of the most high-tech and anticipated gadgets scheduled to hit the market in 2014 are listed below (note: some images are concepts of yet-to-be-released products):
10. Blackberry 10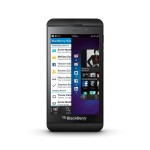 Its scheduled 2012 release never came to pass. Rumor is that Research in Motion (RIM), BlackBerry's manufacturer, has a plan to release it in January of 2014. Its browser is marketed as being faster than any browser ever used in a smartphone.

9. The Scanadu Scout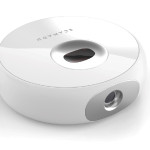 It is a Star Trek-like device from Scanadu. It will be available in 2014. It can change the face of fitness. Within 10 seconds, it can measure and monitor all of your vital signs. It can measure your blood pressure, respiratory rate, temperature, heart beat rate, etc.

8. iPad 5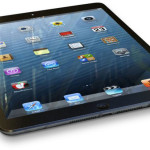 It is likely to be released during the time of Christmas. It is using cutting-edge touch screen technology to make it to make it lighter, smarter, and slimmer.

7. iWatch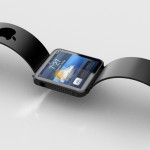 It is the latest buzz in wearable industry. It may hit store shelves in 2014.

6. Amazon Phone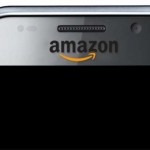 Lined with Kindle philosophy and smarter technology, the Amazon Phone will appear on the scene in 2014. It has received state-of-the-art software integration and leading edge hardware installation for making it more advances and advantageous. It has created a new buzz among the phone aficionados.

5. The Stealth Remote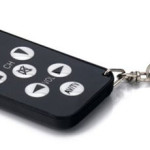 It is expected to be introduced in 2014. It has a universal remote device compatible with various types of televisions. It can discreetly fit on a keychain. It is sleek and compact.

4. Smartphone that Bends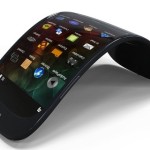 It is a bendy screen Smartphone introduced by Samsung. It can be made public in early 2014. It has OLED display technology. Anyone can wrap it around their wrists.

3. Fujitsu Lifebook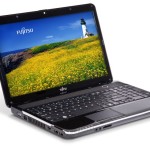 The credit of its invention goes to Prashant Chandra. It features a tablet, a digital camera, and a smart-phone. You will have them all in one device.

2. Microsoft Surface Pro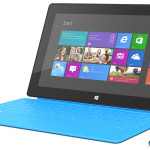 Surface Pro will be on sale sometime in 2014. It encompasses a full version of Windows 8 and any apps from Windows 7.

1. Valve's Steam Machine (???)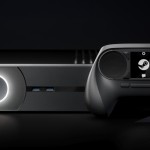 Although Valve hasn't confirmed a release date, the Internet has seen plenty of buzz over its conceptual Steam Machine. The console would support Steam's existing library, as well as new titles developed expressly for the Steam Machine. The beta build featured either an Intel Core i7-4770, i5-4570, and i3; a 3 GB Nvidia GeFore GTX line graphics card; 16 GB RAM; and a 1 TB hard drive.


Have your own list? Tell us about it in the comments below!