OUYAs official Developing Developers Initiative was launched yesterday with the first console edition of Android Integrated Developer Environment (AIDE)'s release onto the market.
The AIDE app comes in two forms. The basic version, which comes with all the tools needed to learn to code on the Android OS as well as basic Java and game development, is free to the public. The full version includes 46 additional lessons and other educational content for coders and game developers, with other coding languages such as C++, and costs $29.99.
Kellee Santiago, head of developer relations at OUYA, said "Developing Developers is the latest initiative by which OUYA continues to expand beyond the box, and this is just the beginning."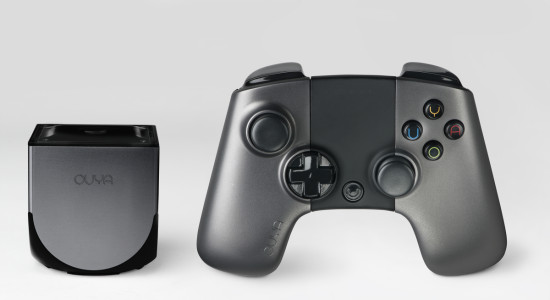 The OUYA, which launched commercially on June 30th, 2013, received a somewhat positive reaction from the public, but has received criticism due to the quality of games in its library. Low software sales has left the console stunted, but there are hopes this new initiative will re-ignite interest in the console.
It may have not been received all too warmly when released, but there's no denying the Android-based console has potential as a development platform, a feature that was touted from the highly successful Kickstarter back in 2012.
The OUYA Development Kit (ODK) has been available from launch, but there is hope that the Developing Developers Initiative may give the console an extra boost as a cheap alternative to many traditional development kits and platforms for Java and Android-based games.