An interview between CVG and Microsoft's Phil Spencer has revealed that Microsoft are still backing Rare, despite dropping the emphasis on Kinect as an integral part of the console. Earlier this year, Microsoft released a Kinect-less Xbox One, effectively dropping the price of the console, in an attempt to match the price of the PS4, which is currently winning the next-gen sales war. The Xbox head also confirmed at Gamescom that Rare are no longer a Kinect-exclusive developer and are currently working on something new.
"Right now with Rare we're at a point where I don't want the Rare brand to mean Kinect Sports," Spencer said. "The Rare brand can be more valuable to them, to us and to gamers than that."
Whilst the Kinect Sports games were fun, they couldn't save the Kinect from the criticisms that it so often received. The lack of hardcore games to cater for a large portion of the Xbox audience was a factor in the Kinect's gradual downfall. The future of the motion camera has yet to be decided, so another developer could be partnered with the Kinect 2.0 to take it forward. But with Rare now reportedly working on something different, could this mean a new Banjo Kazooie game, or a new Perfect Dark, or even a new Conker experience?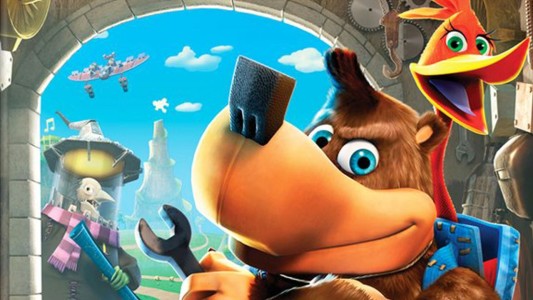 Here's hoping.