Bioware has announced it's next expansion for Star Wars: The Old Republic. Shadow of Revan, coming December 9th, will give many players what they have been clamoring for. The upcoming digital expansion will feature five levels worth of new story-driven missions, an increased level cap of 60, new planets, high-level flashpoints and Ops, and much more!
In an attempt to boost pre orders, Bioware has offered a class experience boost, giving players a 12x exp boost through level 55. This offer only stands through December 1st.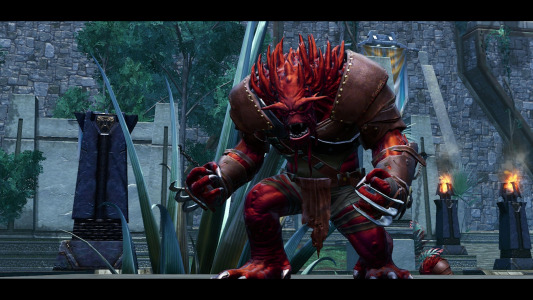 In this upcoming expansion, the Revanites, a sect of extremists led by none other than Revan, join the war between the Sith Empire and Galactic Republic. They however, do not choose sides, but instead set a plan into motion that will leave both the Empire and Republic in ashes. Aside from Revan, players will meet a host of other characters, including, Theron Shan, Lana Beniko, and Jakarro the Wookie.
Jedi and Sith alike can pre-order Shadow of Revan now for $19.99. Those who do so before November 2nd will enjoy one week of early access, exclusive digital rewards, and Rise of the Hutt Cartel, SWTOR's previous expansion. Players who pre-order between November 2nd and December 1st will not receive early access, but will still get in game rewards, and Rise of the Hutt Cartel. And finally, Subscribers who pre-order the digital expansion will also receive a class experience boost as a bonus, it will be effective immediately and expire on December 1st.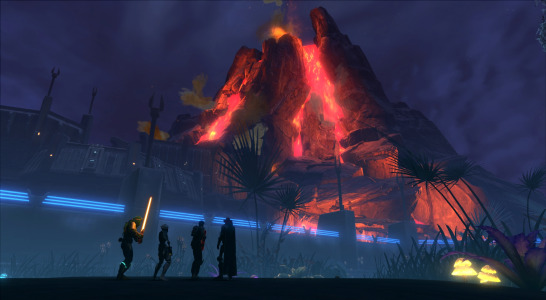 Will you be returning to a galaxy far far away? Are you ready to pick up your lightsabers and blasters and face the Revanites?