The game is afoot, so to speak. Frogwares has announced that Sherlock Holmes Crimes and Punishments will be hitting shelves September 30, and released a notably atmospheric new trailer for the worlds greatest detectives latest virtual outing.
Crimes and Punishments will see Holmes and Watson investigating 6 unique cases scattered around 19th century London, with at least 9 different conclusions to each case. So basically, expect this one to be monstrously replayable. Frogwares has already previously shown off a good 23 minutes of the game in action, focusing primarily on the case of Black Peter.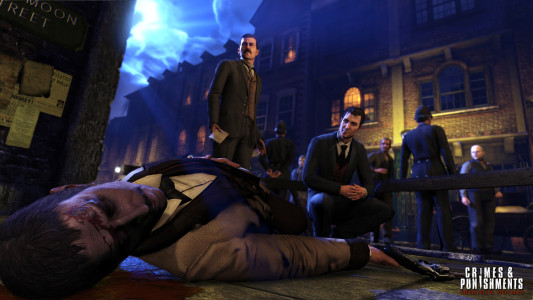 Sherlock Holmes Crimes and Punishments is set to be released on PS3, PS4, Xbox 360, Xbox One, and PC.