In an economy where most of us are searching for the best gaming experiences on a budget, many of us can only hope to get our hands on the shiniest tech the gaming world has to offer. In an attempt to deliver a quality gaming experience for a reasonable price, I brought you "Gaming Setup on the Cheap!". But now, I have compiled for you some of the most drool worthy peripherals and accessories on the market today! Window shop no more!
DISPLAYS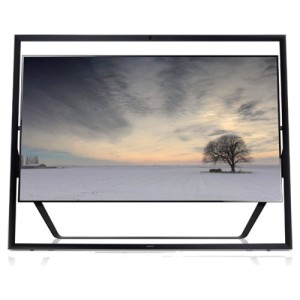 Looking to build the ultimate gaming cave? Those 1080p visuals need to be blown up as big as possible! For the gamer who doesn't even need to think about a budget, how about a $40,000 television?! Yes the Samsung 85-Inch 4K television will run you 40 grand. Aside from 4K quality, those with enough money to get themselves one of these, can expect Samsung Smart technology built in, allowing users to access the web, various apps, and even gesture controls.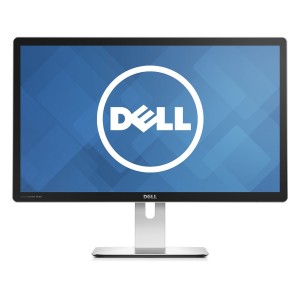 You're not a console peasant! You're a member of the PC master race! This 27 inch monitor from Dell will bring you the most advanced 5K graphics on the market, because 4K is such a 2014 thing. A bevy of inputs such as multiple USB 3.0 ports, two display ports for 5K, and a mini displayport for 4K. This monitor is compatible with your high end Windows gaming laptop, or your sleek Mac. If your pockets are deep enough, you can't miss out on the Dell Ultra HD 5K Monitor!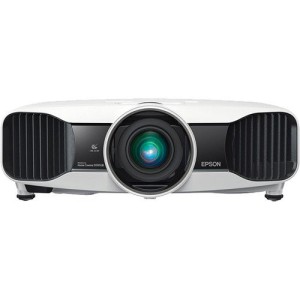 You're a gamer with multiple devices who can't be bound within the confines of a screen! You want to play the latest repetitive military sim on the side of your multiple car garage, not in some tiny screen! The Epson PowerLite Home Cinema 5030UB is a steal at $2,300! Not only is this bad boy capable of projecting stunning 2D images, but can also project in 3D. You'll get quite the bang for your trust fund buck, as this projector comes with two pairs of RF 3D glasses as well!
SPEAKERS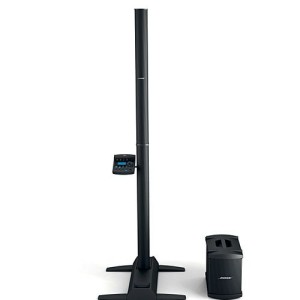 The Bose L1 Model II, will bring wall thumping sound to your home theater for a measly $3000! Drown out the sound of your parent's telling you to get some fresh air, or the sound of your spouse telling you to help out around the house with this high end sound system. Using unique Articulated Array technology, only available from Bose, this system is guaranteed to fill the room with sound.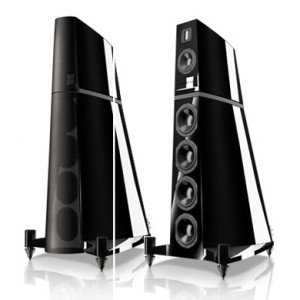 A $3,000 sound system not enough? Verity Audio has you covered with the Monsalvat system for a cool $325,000. Why so expensive? The towering 61 inch Monsalvat sound system boasts multiple amps and includes proprietary ultrahigh-resolution analog-to-digital and digital-to-analog converters. But hey if you've got the cash, you probably aren't too worried about what justifies the asking price.
HEADSETS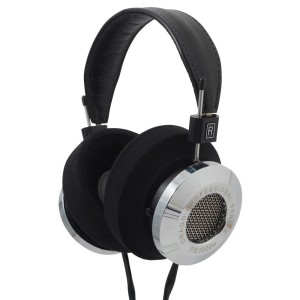 If you need to hear your enemies footsteps as they approach you, here are the headsets you'll need! For $1700, you could snag yourself a pair of Grado PS1 headphones! These are guaranteed to help you in Call of duty or just to drown out those peasants in economy class behind you.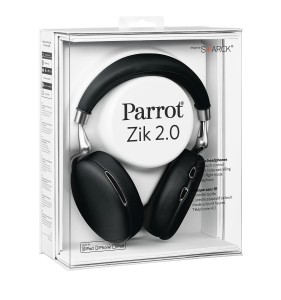 Another option in the world of luxury headsets are the Zik Parrot 2.0 headphones. Aside from being incredibly comfortable, one side features sleek touch controls (because buttons are for poor people). Users can swipe up and down to control volume, or left and right to skip through songs. You can get these for the embarrassingly low price of $400, just don't let Brad from the country club see the receipt.
MICE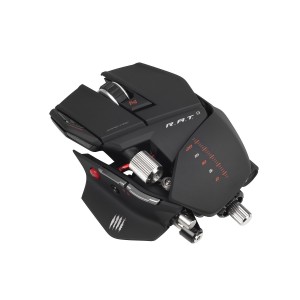 Want a high end gaming mouse that also looks like a transformer? Want to pay over $170 for it? Make sure to get your hands on the RAT9 mouse from Mad Catz. Players can fine tune their mouse with various weights, and even adjustable side panels. The lightweight aluminum chassis guarantees heightened durability. The RAT9 mouse marries the high end precision of their previous RAT mice, with upgraded wireless technology.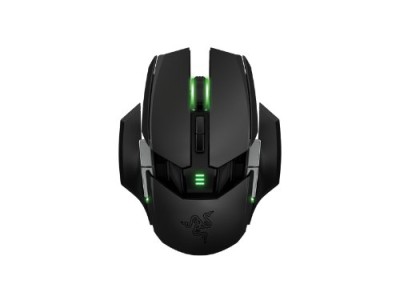 The Razer Ouroboros is for the ambidextrous gamer with money to burn. Retailing from Razer at $140, players can expect Razer quality, intuitive software and extensive support. The Ouroboros comes with detachable side and palm rest pieces, to create the perfect mouse for every user. Players can also go cordless with Razers' high end wireless tech. If your gaming mouse runs low on juice, use it's stylish dock, or simply plug in via USB and continue playing.
KEYBOARDS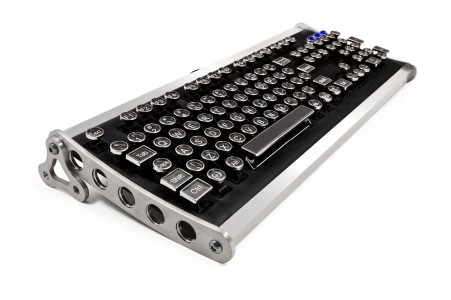 The Datamancer Aviator keyboard returns users to a simpler and more stylish time. Each key is outlined in vibrant brushed aluminum, and features a typewriter style look and feel. 3 customizable LED's give the illusion of being at plane controls as they glow against a black background. Datamancer is highly known for their customization options which can drive up the price of this unique keyboard from $750 to $1,500.

The ultimate in PC gaming, the Optimus Maximus not only sports a bombastic name, but also features keys with individual OLED screens on them. Every key on this ultra customizable sports its own display that can be changed to various fonts, or even have pictures assigned to them. This is perfect for mapping hotkeys in your favorite MMO's or MOBA's. This coveted keyboard can be yours for a measly $1,700.
CONTROLLERS
Ever looked at your controller and thought, "This just isn't gold enough?". Colorware, a company specializing in electronic customization, ran a limited line 24 Karat Gold plated controllers. For $300 apiece, players could snag themselves a blinged out controller and be the envy of all of their friends.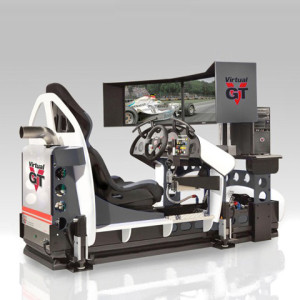 Is Forza Horizon 2 not realistic enough for you? Have you ever wanted to actually sit in a racing chair and speed through some of the worlds most famous tracks? Well honestly you could probably fly there for less, but if you have $36,000 laying around, you could buy yourself the ENTRY LEVEL VGT Pro racing simulator. This racing sim cockpit features an advanced electronics effects processing engine, and an advanced motion system that moves the entire cockpit and driver. It also boasts 3 high end displays, and force feedback steering.
CONSOLES
Got yourself a gold PS4 or Xbox One controller? Well you'll need a gilded console to go with it! For $13,700 you can score a sweet golden console of your choosing. Note that these are NOT gold plated, they are SOLID gold. These consoles come to you courtesy of popular Italian Jeweler Gatti Luxury.
There you have it! Get to ordering, and don't be too stingy about that 1 day shipping!