Introducing the 2015 Ikea catalog. It's not a digital book or an e-book. It's a bookbook.
With Apple's 2014 Keynote just around the corner, expectations include reveals of the latest iPhone 6, iPhone Air, iPad 6, iWatch, new Macs and a new Apple TV, with most being powered by the latest highly-anticipated iOS 8 software.
As a rather amusing spoof, Ikea have released a video which shows off their new 2015 catalogue in the style of an Apple latest tech video. Let me introduce you to Ikea's 'Bookbook'.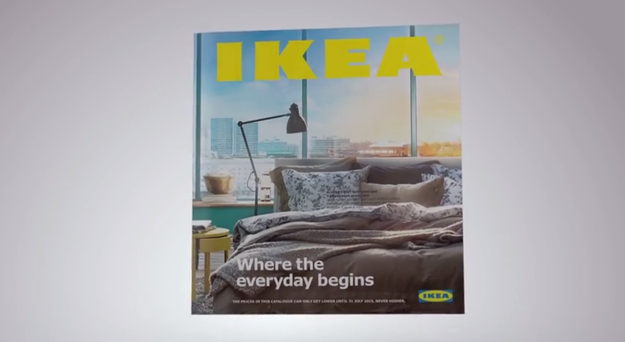 The video starts with the usual 'developer talking about the product' tact, which Apple is known for in their advertising. Here we have Jörgen Eghammer assuming the role of Jony Ive to introduce the latest product. The comparisons are obvious.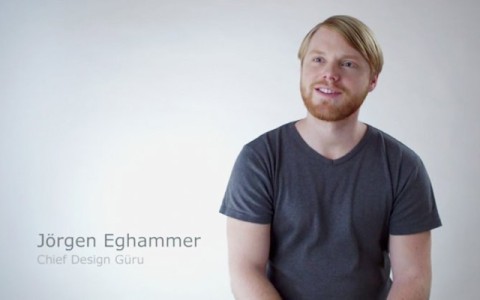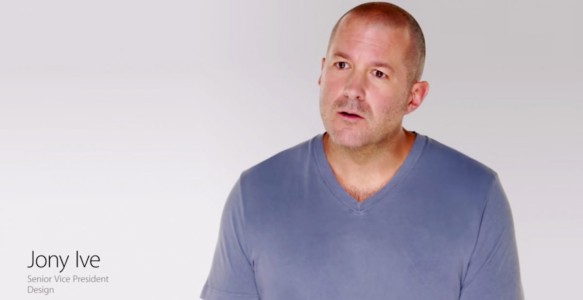 Ikea draws on Apple's iconic advertising by laying out their new magazine on a clinically white background as it slowly turns in an aesthetically pleasing motion. Eghammer plays out the spoof by highlighting the ease of use and specifications of the Ikea 2015 catalogue, which feature heavily with Apple.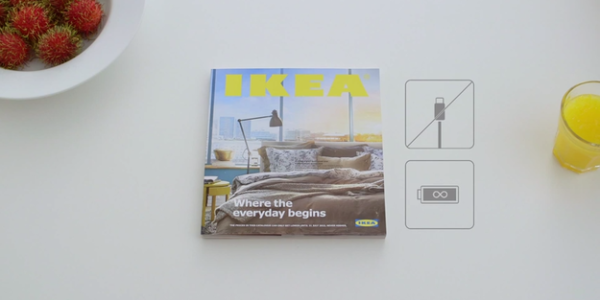 The first thing to note is no cables. Not even a power cable. The 2015 Ikea catalogue comes fully charged and the battery life is eternal.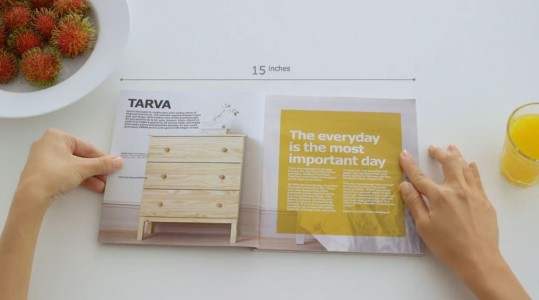 The interface is 7.5 x 8 inches, but can expand to 15 x 8 inches. The navigation is based on tactile touch technology which you can actually feel.
The video is tongue-in-cheek throughout as it pokes light fun at Apple whilst also advertising Ikea's latest catalogue, retailing at a price of completely free! With Apple's forthcoming Keynote, we are bound to receive another developer video starring Jony Ive. Will it feature any/all of the products initially listed? All will be answered on September 9th 2014. Will we see another spoof of said video in the future? Only time will tell.
You can see the full Ikea 'Bookbook' video below.