It's a well-known fact that Halo: The Master Chief Collection is without a doubt one of the most anticipated titles of this year, But is it worth it?
Whilst at EGX I got both the pleasure of being able to try out the multiplayer for Halo 2 Remastered, And the displeasure of waiting in the painfully slow line. Alas, I have some good news, If you are a Halo fan, the hype is justified. the game plays excellently.
I started my Halo journey when everyone else was finishing theirs, on Halo 3. Like a lot of other people the multiplayer is what kept me coming back. This was my first online shooter and my first online game in general. I loved it. Arena combat is the key and I'm glad to announce that it's back. and stronger than ever.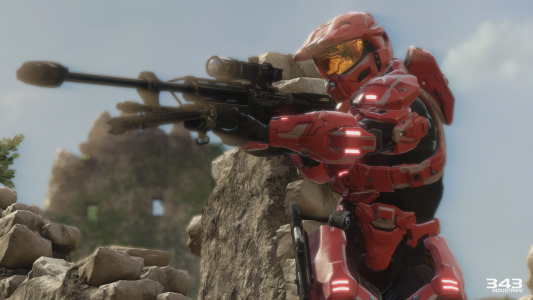 Halo 2 Remastered plays just like it used too, (I've played a bit of the PC version which surprisingly still has running servers.) It feels faster than Halo 3. and that is exactly what was needed. That extra bit of speed just refreshed the entire game for me. it no longer feels sluggish and slow and let's be fair here, It looks amazing. The graphics have been greatly improved. everything looks great and it gives it the shiny new Halo feel.
In short. Halo fans you will love it, new players, this could be worth a shot.
Halo: The Master Chief Collection will be released on 14/11/2014