Hulu is officially changing the streaming game, with the help of Showtime. The streaming giant has announced a partnership with premium cable channel Showtime, which is surely to give the competition—ahem HBO Now—a run for their money.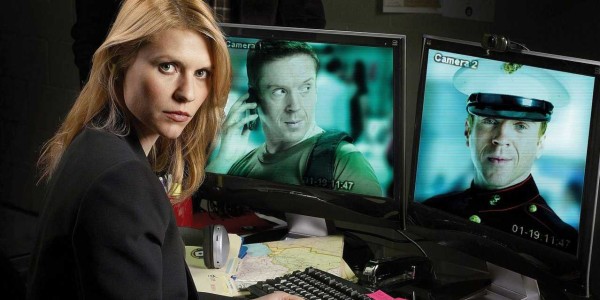 Here's how it works. Current Hulu subscribers will now have unlimited access to live feeds of east coast and west coast Showtime shows, like Homeland and Ray Donovan, through their Hulu streaming account, for a price. So, in addition to paying the monthly $8 for your regular Hulu subscription, if you want access to your favorite Showtime exclusive content through your Hulu account, you'll have to fork over an additional $9. Obviously, we're not talking breaking the bank here, so it might actually be worth your wild to pay the extra money each month, especially when you consider the fact that you're getting a special discount just for being a current Hulu subscriber.
Technically, the CBS owned Showtime is launching its own a la carte service, it's just partnering with Hulu for an exclusive discount (that's $2 off the regular price for those keeping track). But if you don't have a Hulu subscription, that doesn't necessarily mean that you're left out in the cold. You can still access the premium cable channel lineup through your ROKU, Apple Devices, Playstation VUE as well as via the Internet, you'll just have to pay the full $11 for your subscription.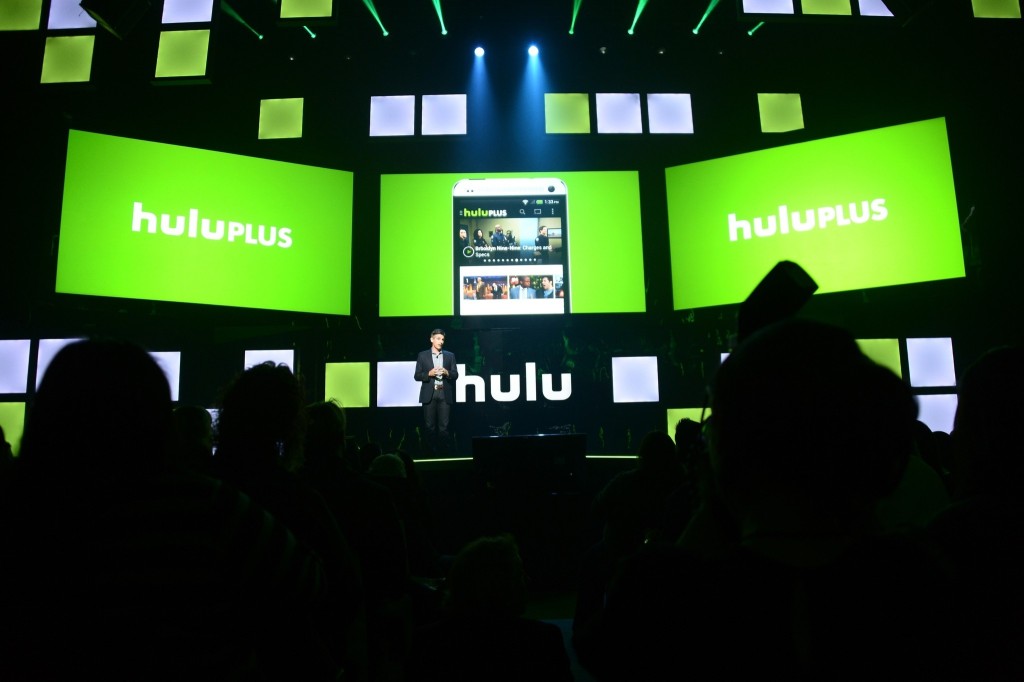 So, why is Showtime partnering with Hulu? Well, it's really the perfect power move if you think about it. Hulu is co-owned by NBC Universal Group, Fox Broadcasting Company and Disney-ABC Television Group, which means that CBS is the only major network left out of the fold. Remember, CBS wants you to pay for their exclusive content via CBS All Access. But with a partnership with NBC, FOX and ABC, CBS will now establish a relationship with the other big kahunas. And if all goes well, this could be mean the start of something great for all parties involved, maybe even the streamers, too. But make no mistake the war is still on between the cable companies and the cord cutters.
This new partnership between Hulu and Showtime is yet another attempt by the cable companies to either entice cord cutters to come back or hook them with another deal. Showtime's new stand alone streaming service comes just three months behind its competitor, HBO Now, which is owned by Home Box Office, Inc., an operating subsidiary of Time Warner Inc. Aside from offering access to their respective premium channel lineups, that's about the only thing the two competitors have in common. The pricing is different, the shows are different and the owners are different, which leads to a completely different product, no?
For those who are still keeping score, that's another point for cord cutters. Happy streaming!
Source: Digital Trends