Only two days after the premiere of its second season,  Rick and Morty has suffered another leak. This time the leak was the third episode of the second season, which was not set to premiere until August 9th.  This is only the latest in a series of leaks for the young show, with the first two episodes of the second season being leaked weeks ahead of time. Pirated versions of the episodes have been strewn across the web, being found everywhere from Dailymotion to Usenet. Many fear that these leaks will ultimately hurt the show's ratings on television, however others are saying that the availability of these first few episodes will increase the show's popularity in the long run.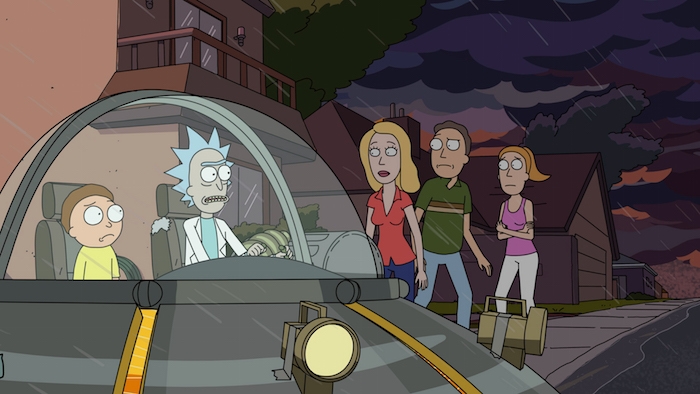 What is Ricky and Morty? Last year, Rick and Morty burst onto Adult Swim to much acclaim, from both critics and fans alike. The creative child of Community creator Dan Harmon and voice actor Justin Roiland, Rick and Morty is a complete satirization of all things Sci-Fi. The cartoon follows super-genius Rick Sanchez, who travels through the galaxy on adventures with his young, and somewhat dim, grandson Morty. Though the premise itself is simplistic, intelligent writing and fun characters elevate it to a whole another level.
But the question remains, will Rick and Morty suffer because of these leaks? So far it doesn't seem so. The season 2 premiere garnered 2.1 million viewers, which while not huge, is pretty good for it's 11:30 time slot. As well, the episode beat out the latest True Detective in the 18-49 demographic, one of the most sought after demos. These stats and more have lead to execs already greenlighting an order for the 3rd season.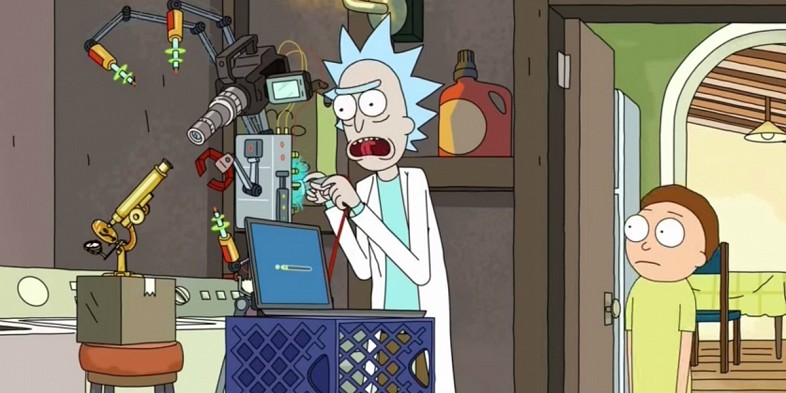 Only time will tell. As for the claim that the leaks have actually helped the show's ratings, well, that will become a lot harder to prove or disprove. While it is true that 2.1 million viewers is a significant increase from the first season's average of 1.56 viewers, such an increase could be attributed to the heavy amount of marketing season 2 has received. As well, the finale of season one also received 2.1 million viewers, so once again the increase in viewers is unsurprising. The show has a massive web fan base, with the Rick and Morty subreddit having almost 90,000 readers,  and so the viewer ratings actually may be skewed downwards to many of the fans watching it online. In fact, Adult Swim has the entire Season 1 as well as the Season 2 premiere up on their site to watch for free.
Despite having another obstacle put in it's way, all indications show Rick and Morty will simply blast anything that stands in it's way. With stellar writing, hilarious voice acting, and an extremely dedicated fan base, Rick and Morty will likely be a staple on Adult Swim for many years to come.