It would appear that one-time PC game publishing stalwart, Sierra On-Line, was only mostly dead. Earlier today, it was announced that Activision Publishing, Inc. would be resurrecting the company, focusing on titles being developed by the smaller, independent studios. What will be of greater interest to older gamers, however, is the accompanying news that the publisher, re-branded Sierra, will also be overseeing the re-imagining of their classic titles in their catalog.
Formed in 1979, by Roberta and Ken Williams, Sierra rose to prominence during the 1980s, releasing a series of highly regarded and successful adventure titles that included the aforementioned King's Quest series, Space Quest and the infamous Leisure Suit Larry franchise. In 2008, many years and acquisitions removed from the Williams' involvement, the last vestiges of the publisher were absorbed into Activision.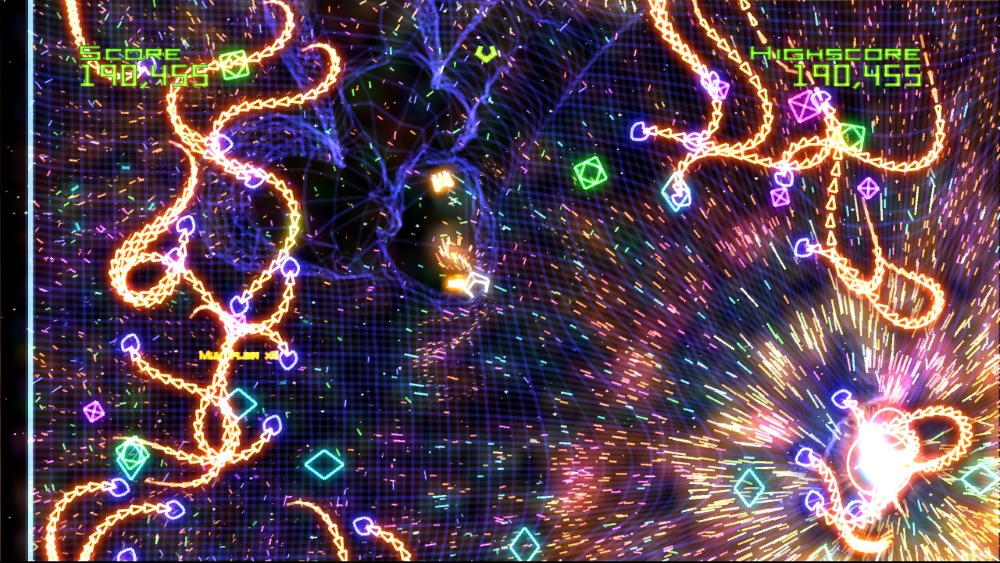 Also revealed during today's surprise announcement were the first two titles slated for release. The first, a sequel in the popular Geometry Wars series, entitled Geometry Wars3: Dimensions, is scheduled to ship this Holiday Season. The second, and arguably the most noteworthy of the two, is the remake of classic Sierra adventure title, King's Quest, expected sometime in 2015.
Developed by Lucid Games, Geometry Wars3: Dimensions continues the tradition of dazzling, frenetic action and expands on it by adding both co-op and competitive game modes, in addition to 50 single player missions.
"Thanks to Sierra, we're planning to release Geometry Wars3: Dimensions on more platforms than ever before," said Pete Wallace, Studio Head, Lucid Games. "We're thrilled to work with the indie team at Sierra to bring the next generation of Geo Wars gameplay to our passionate and loyal fans, and look forward to seeing you all online!"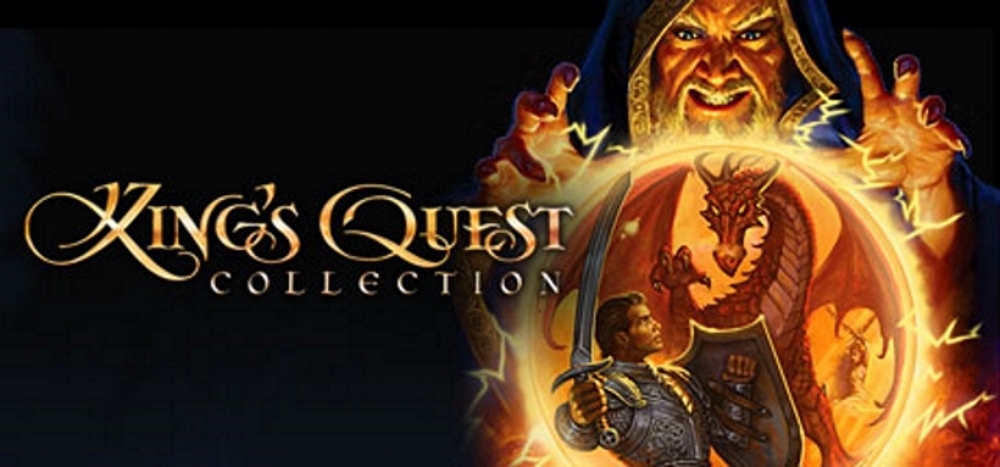 The onerous responsibility for re-imagining Roberta and Ken Williams'  classic King's Quest falls to developer, The Odd Gentlemen (The Misadventures of PB Winterbottom).  This  new adventure boasts an arresting visual style, engaging puzzles and an interactive narrative that draws you into a world where  a venerable King Graham recounts and regales his wide-eyed granddaughter with fantastic  tales of his youth.
No word yet on what other golden oldies might get a make-over but my money is on an open-world  B.C.'s Quest for Tires. I think the world is ready.